Optamaze exists to optimize your Amazon presence, allowing you to work less hours, generate more profit, and create more impact.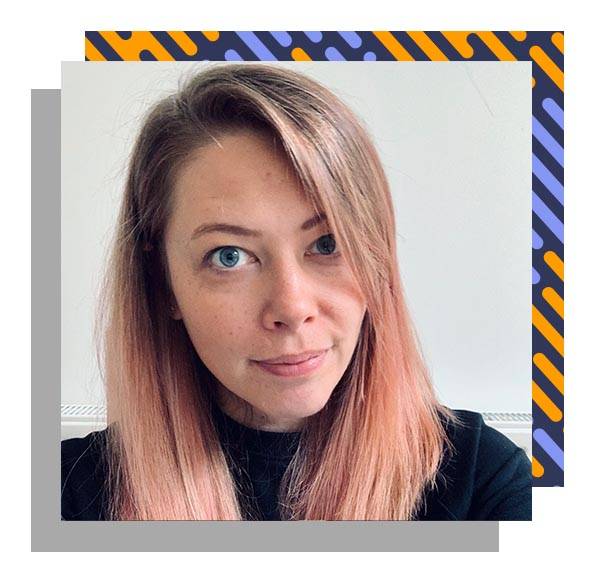 Bec Donovan
Founder & Creative Director
Bec is a commissioned artist by night and creative strategist by day. She has over a decade of experience in managing creative portfolios for projects, events, and product launches, and is passionate about creating content that communicates quality.At Optamaze,

Bec leads our team of content creators and will work with you from conception to completion to ensure your project delivers the results you desire.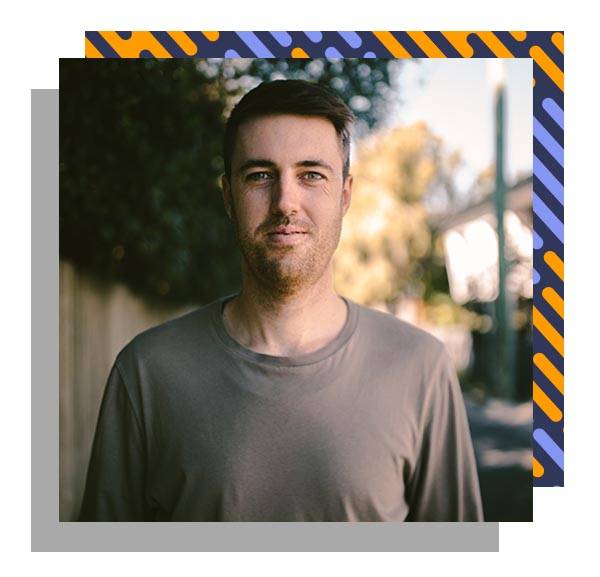 Ben Donovan
Founder & Marketing Strategist
Ben has been involved in eCommerce since 2015 and has mentored over 300 people in helping them launch their own product brands. He is passionate about quality products combined with impactful marketing that makes a real difference in lives.
He specialises in optimization, strategy, and driving results through improving metrics so day-to-day can be found working behind the scenes making things tick.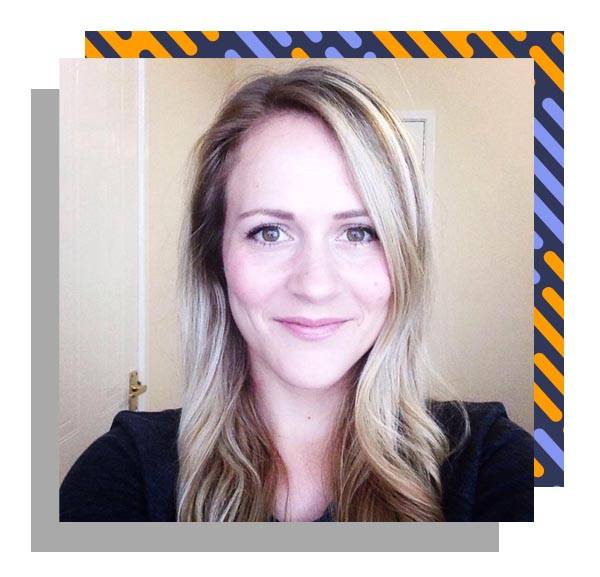 Claire Howarth
Chief Copywriter

Claire is our very own copy guru! She has a range of communication experience - from public speaking through to written content with her own successful blog. She also attained First-Class honours for a Bachelor's Degree in French Language and Literature from the prestigious Oxford University.
Whether it's speaking from stage, teaching in class, writing online, or creating flowing and engaging product listings - It's safe to say, she knows a thing or two about writing!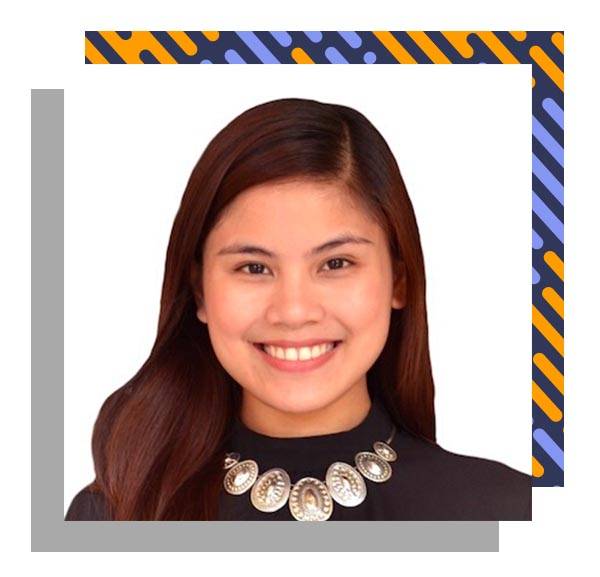 Karizza Camus
Executive Assistant

Karizza is a process management specialist having previously enjoyed key roles with global organisations ING and ANZ. She excels in managing projects and ensures our clients are kept fully informed throughout the duration of their order.
When you see us working calmly on the surface, she is the legs frantically kicking below the surface to keep everything running smoothly!

Our founders, Ben & Bec Donovan, have long been passionate about helping as many people as possible free themselves from the grip that money can so easily place over time.
Time is the one thing that none of us can ever get any more of - it is the most valuable commodity we possess. In light of that, they have been on the journey of building a team of high capacity practitioners to partner with them in growing businesses and brands that create more time, and more impact.
In 2019 as Ben began to teach more and more students how to build product brands, they realised that the team they had built was an asset that shouldn't be kept to themselves, but made available to all.
So in June of 2019, Optamaze was founded and launched to a beta group of 200 of Ben's students. Internal standards were set and processes developed, but opening this service out to a wider audience was always going to require new processes, better structures, and a step up from the entire team.
Over the next 9 months, Optamaze underwent a rigorous growth phase where processes were refined, systems improved, and structure built.We began to serve a wide range of clients in delivering Amazon optimization services that garnered impressive results. As these results continued to grow it became time to launch Optamaze to the world.
In March of 2020, Optamaze became a service open to the public. ready and available to serve eCommerce brands the world over.
We'd love you to become part of the Optamaze story as we endeavour to optimize your Amazon presence, allowing you to work less hours, generate more profit, and create more impact.

What People Are Saying About Optamaze